Study Day Donuts TODAY!
December 12, 2018 9:24 AM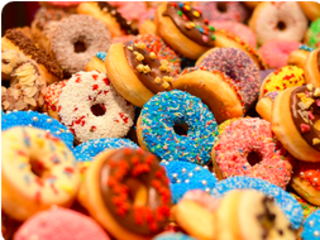 This is just a reminder that complimentary donuts are available in the Honors College Lounge today, December 12th, in recognition of the hard work you've all put in this semester.
It's an Honors College tradition, so feel welcome to stop by!