Flora Kirk: Intern of the Week
Congratulations to Flora Kirk!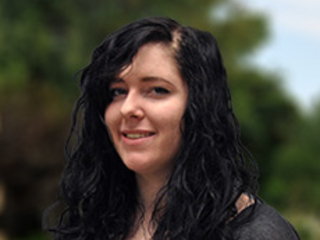 Congratulations to Flora Kirk '18, Ancient Studies, for being named researcher of the week in December! Her research is on Roman coins from the second and third centuries CE. Her research mentor is Dr. Melissa Bailey of Ancient Studies. She was inspired to pursue this research project after a placement at the Roman Baths in the United Kingdom last summer where she worked cataloging the Beau Street Hoard.
Flora is an Undergraduate Research Award winner, a member of the Honors College and a Humanities Scholar.
Please follow the link below to read more about Flora's research: